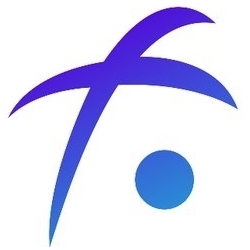 FUSION (FSN)
Price
$ 0.569742
Zhaojun
@zhaojun_sh
Co-Founder & CEO @AnyswapNetwork | Co-founder @FUSIONProtocol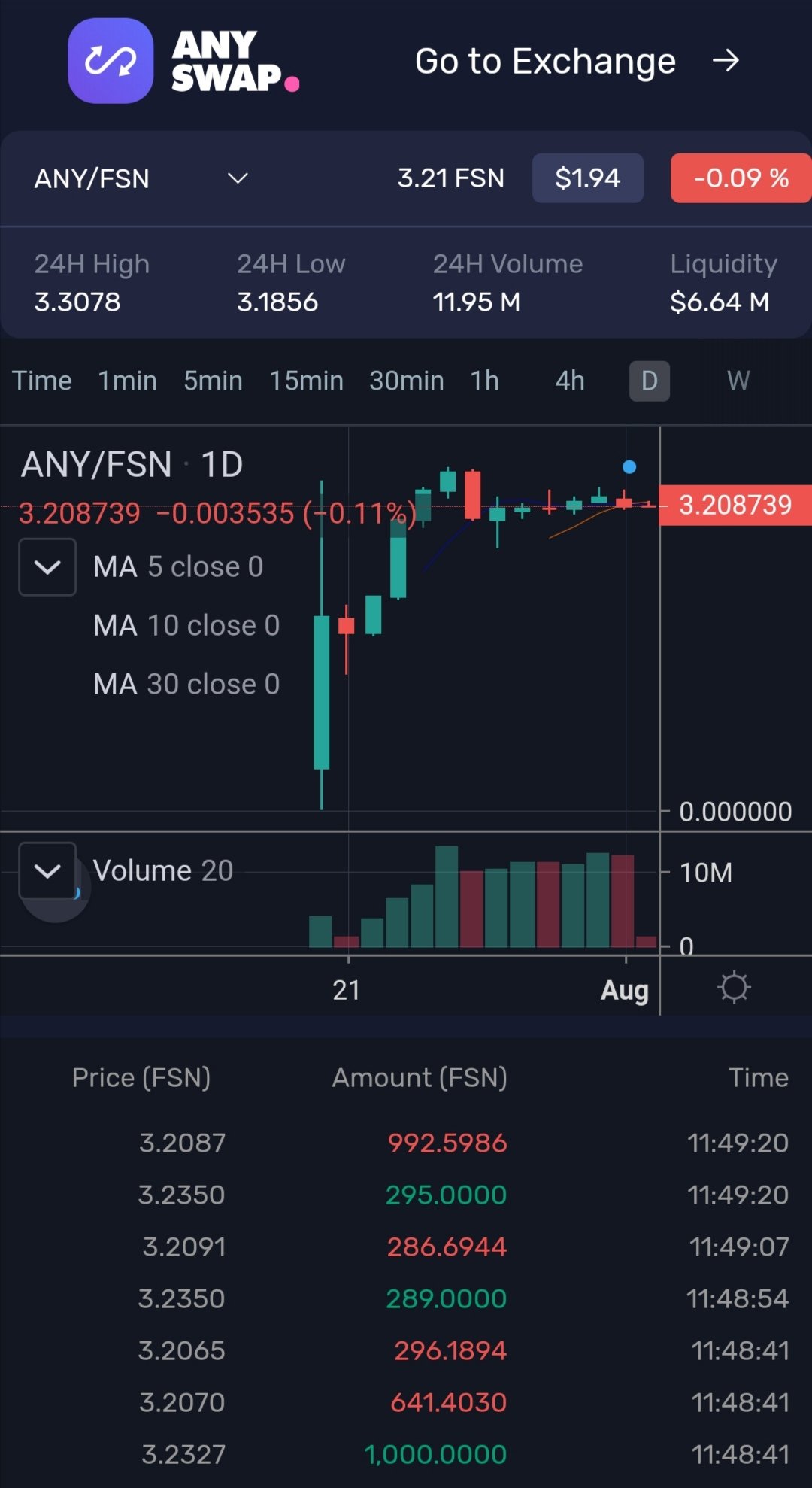 @diegolara7
@renprotocol
Haha,DCRM code was open sourced in github since Sep 2018. Do you feel shame to accuse an open sourced project that it copied when you are not open sourced?
I have been researching the fusion team before making a decision on this project. One the Fusion team page (https://www.fusion.org/about-us) the Director...
The tokenomics of Fusion is an advanced topic entailing time-locks, time-value, staking tickets, multiple chain presence, block rewards, halvings and three types...
There are 3 Community Marketing Leader candidates that will be voted on by the Fusion Community later this month. The three...