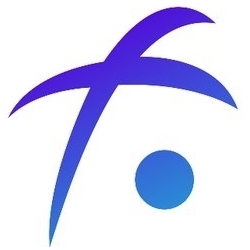 FUSION (FSN)
Price
$ 0.252798

DJ Qian
@djqianfusion
Founder / CEO Fusion Foundation, Co Founder of Anyswap, Founder of BitSE, (VeChain & QTUM), IBM
Porting DAPPs over to Fusion where they can run across all chains for low gas fees is a no brainer. There is...
Hello Fusionites! My name is Ilnaz, many people know me. I've been a Fusion fan since ico and...
This is a general guide for how you can currently interact with FUSE. To see your FUSE the best tool is fsnex.com...
Fuionite - FUSE Amount of tokens: 2 Initial market cap: 1 000 000 FSN Distribution: Airdrop to independent FSN holders of more...
WarmupWhat's the next big milestone for FUSION?I am going to address this question later but in short, the next big milestone for Fusion is that...