Listing UNI on Anyswap Sep. 18th Airdrop to UNI holdersDear Anyswappers,We are extremely excited to announce the listing of Uniswap's new UNI token. We will...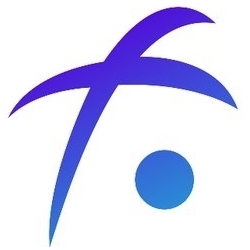 FUSION (FSN)
Price
$ 0.376847
We grow through what we go through
@FUSIONProtocol
.
We aim to be best in class🥇for #interoperability, supporting existing finance use-cases while using our patented technology and infrastructure to create the future of
#crypto
finance of interconnected DApps and chains. 😎
https://t.co/URtUH0ExIi
Fantom Foundation
@FantomFDN
Fantom is the next generation consensus-as-a-service platform. Join us on Discord: https://t.co/CzH5j4tlqM
Is there a place where people lend out FSN for gas or an easy to get FSN without signing up for an...
So I've been willing to create my first crypto portfolio, and have been digging deep into certain less "mainstream" projects (besides the...
Can someone explain to me how to unlock aETH? Do I somehow unlock it on the ETH mainnet where I have ETH?...
I'm mostly invested in Cardano, Elastos and Fusion, but decided to diversify portfolio in different projects and markets, for a profitable investment...
As the title suggests I'm unable to withdraw FSN tokens from my fusion wallet. I use a ledger, logged in on Ethereum...
WarmupWhat's the next big milestone for FUSION?I am going to address this question later but in short, the next big milestone for Fusion is that...