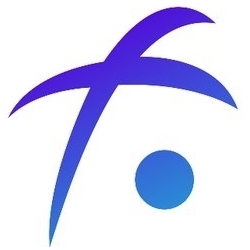 FUSION (FSN)
Price
$ 1.77
ChaingeFinance
@FinanceChainge
Your own DeFi universe in one app. Powered by cross-chain magic.
@FinanceChainge
: 💸 With Chainge you'll be able to Earn in a never-seen-before way
⏰Time-frame your assets (safely keeping their back portion) while getting a great interest rate ( + CHNG token rewards for selected currencies)
🔥 And modesty aside, we'll be supporting a TON of coins
#CHNGgo
https://t.co/8JNd6bmmCC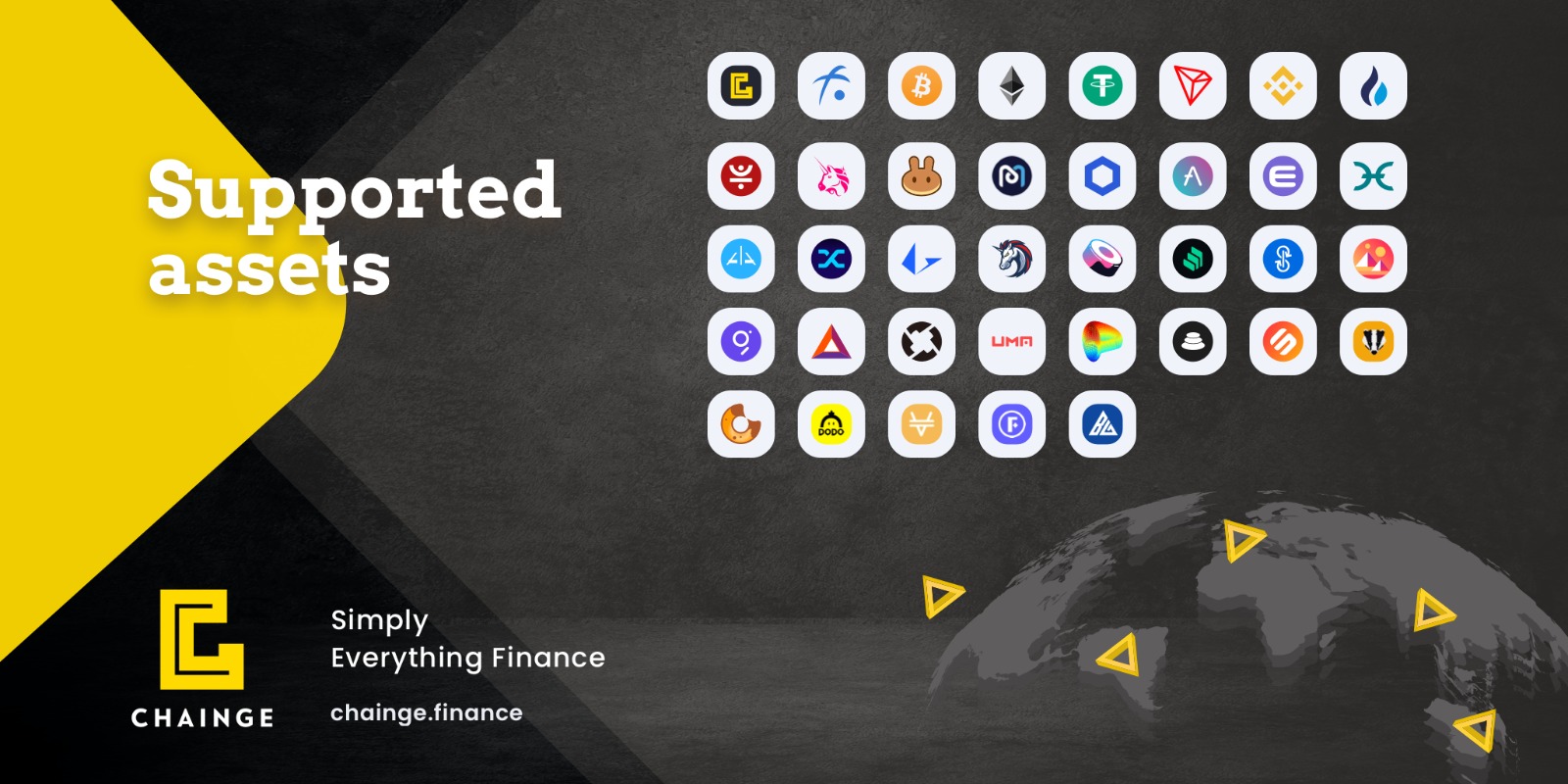 Individual Pirate
@IndividualPira1
#Fusionite Big Fan of the Fusion Blockchain #FSN and Maintainer of https://t.co/cQSjxZ3Ana
@IndividualPira1
: I just published What if Central Banks fork AnySwap?
https://t.co/68OZkfEcHC
Let's speculate a little bit what the success of @AnyswapNetwork in combination with @ecb endorsement can mean for @FUSIONProtocol a few years ahead. $FSN $ANY $XRP $EUR $SEK $USD $CNY $CHF etc.
@THORChain
@FantomFDN
Not sure if this comment makes any sense if you even don't know what technology Anyswap is using?
Fusion $FSN DCRM technology!
https://t.co/1NBy87shCL
, fantom, nerve actually are all using Fusion DCRM technology.
Hi all, I'm a relative beginner to crypto. I came across FSN after a friend told me about it and have...
Merchant Token just announced changes on ICO because of the high demand, now it will be listed for $1.93 on UniSwap! Check...
Hi ive have fusion in my fusion wallet yesterday i want to send it to binance dex or anyswap but each time...
Still 10$ to go! Holding allready for a long time 💪🏻 submitted by /u/Follie87...
WarmupWhat's the next big milestone for FUSION?I am going to address this question later but in short, the next big milestone for Fusion is that...